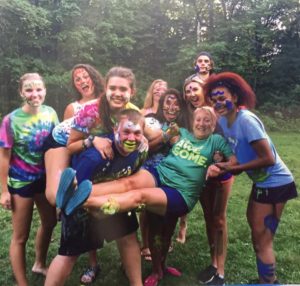 Here at Holiday Home Camp, we adore our volunteers! We enjoy customizing your volunteer experience to reflect what you or your group interests are.   There are many opportunities to get involved every month!
Would you like to lend your expertise to monthly teen program? We offer that!
Would you like to work on a special camp project? We have those!
Would you like to help with mailings or even being part of an event committee? Excellent-we'd love to have you!
If you or your group would like to be part of the team call us at 262-245-5161.