Upcoming Donor Events
---
Special events are one of the many ways we fund-raise, engage with volunteers, and stay active in connecting with our community.  We look forward to seeing you at the next event!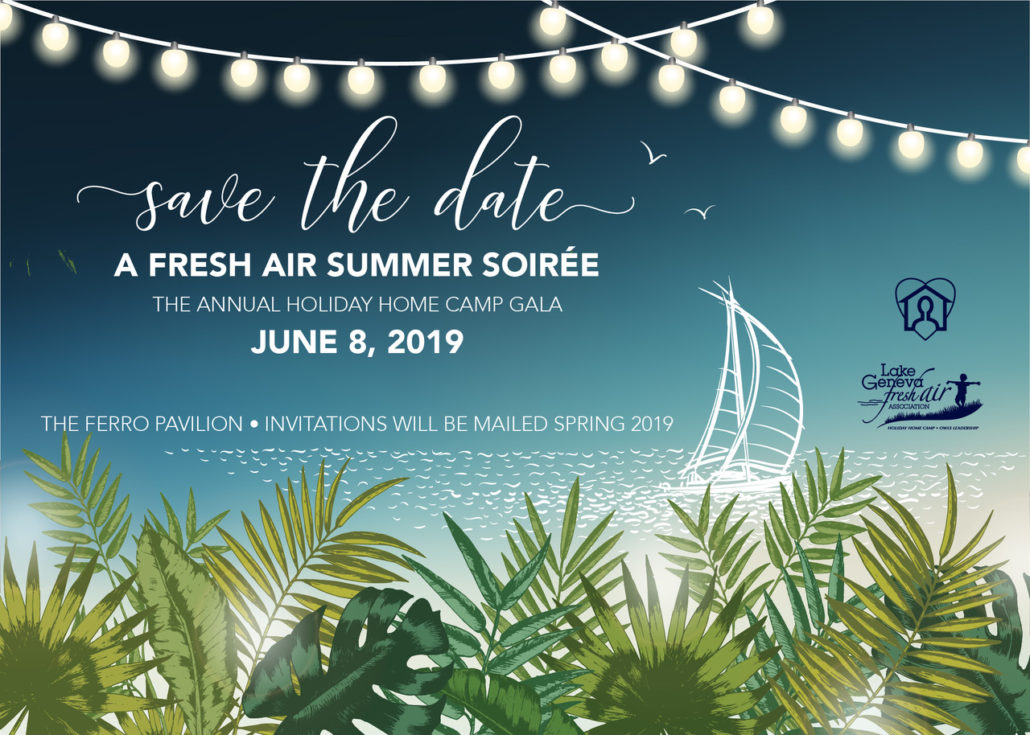 For questions or to purchase tickets, you can call the Holiday Home Camp office at 262-245-5161!
WE HOPE TO SEE YOU THERE!
---